If you have never tried pole dancing this is the perfect opportunity. Beginners are advised to have three to five introductory classes. You will learn the principles of pole dance and basic techniques that help build strength, including walking around the pole, rotating and basic floor work.
Key moves
• Walking around the pole
• Body rolls
• Dip and fold
• Basic pole spins (fireman spin, back hook spin)
• Dismounts to the floor
• Basic floor work
• Confidence building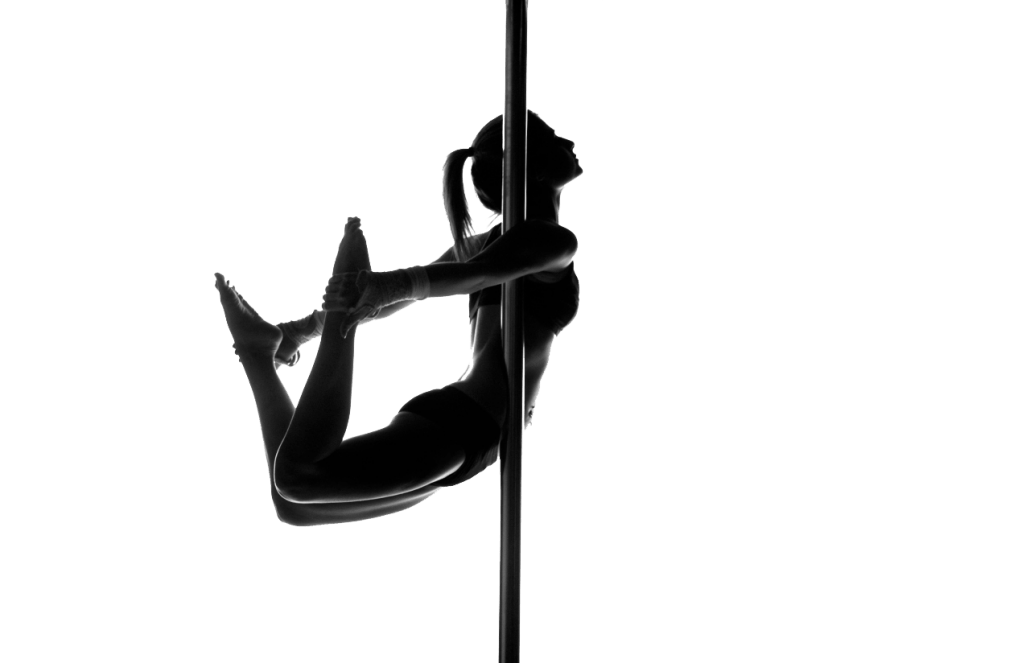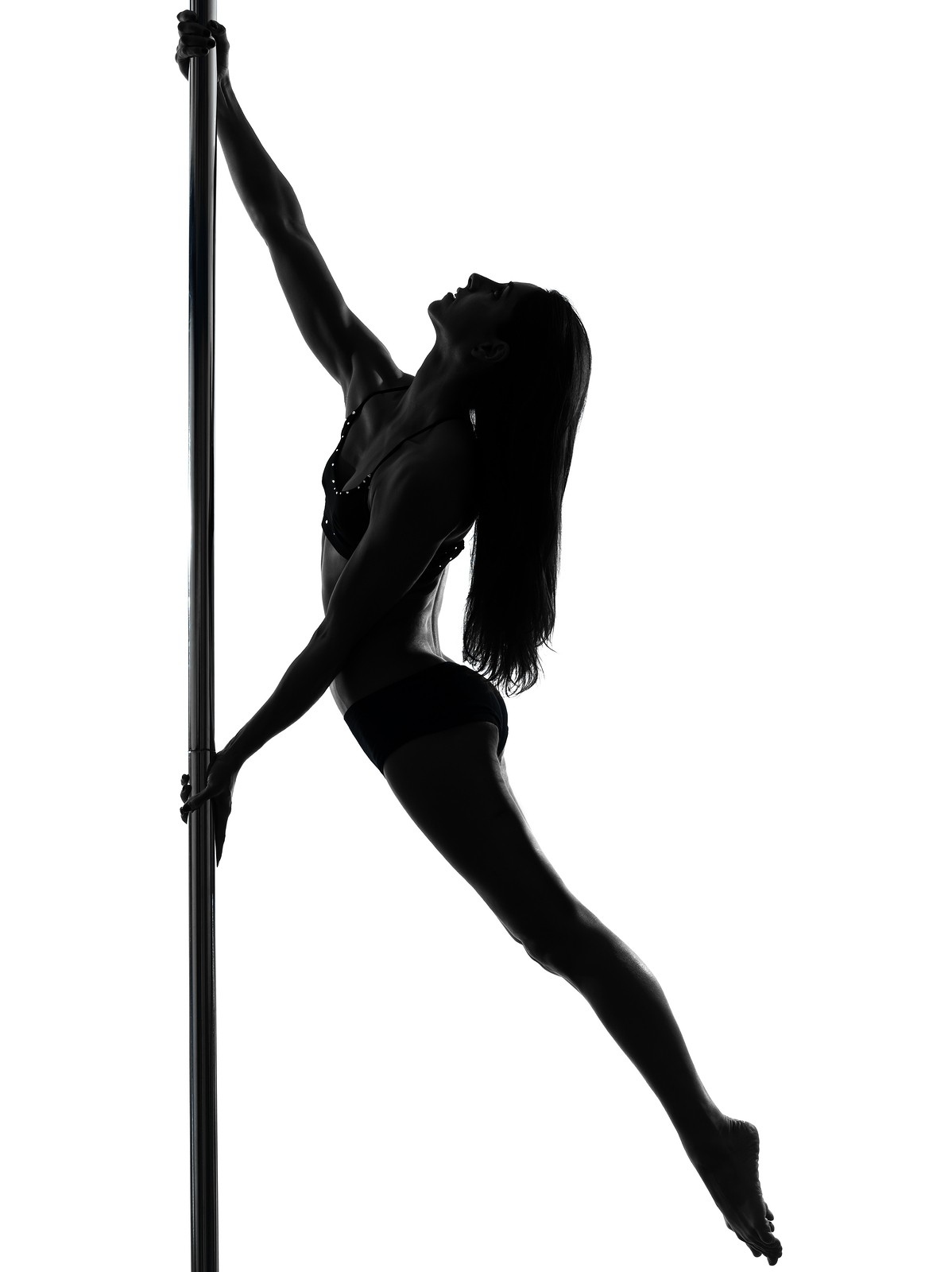 You would be wrong if you thought pole dancing is overly difficult and intimidating. Private classes make it possible to start on the right foot, exploring the possibilities of your body and deepening your understanding of yourself without being concerned about whether you look "right" in a pole dancing
outfit. As your instructor, I will meet you where you are at, and take it from there. If you have a trusted friend who also wishes to enjoy the benefits of pole dance, you can schedule classes together, reducing your costs.
Dual-sided exercise, including:
 Basic pole climb
 Two-handed spins (fireman, back double attitude, basic carousel, chair)
Pull up to sit
Pole sit variations
Fan kick
Inversions (forearm headstand cross ankle pole mount, cross knee release)
Tailor-made choreography (for videos, presentations)
A good pole dance instructor knows how to tailor choreography to your body and muscle pliability so that it feels natural, not forced or strained.