Test your knowledge in Quiz!
Private Yoga classes help students define and focus on personal interests and objectives.
The classes are given in a private setting, individually or in small groups. Students learn to build a personal routine based on traditional, time-tested postures (asanas) and meditation, resulting in faster elimination of posture-related back pain, more efficient breathing and a more serene mind.
Individual classes tend to produce better results than group sessions because activities and routines can be tailored to your Essence. This allows the student to experience the pleasure and well-being that flows from Yoga practice and bodily awareness.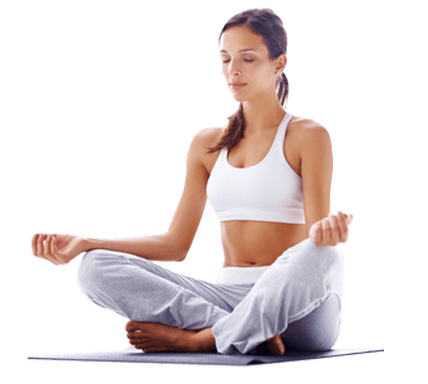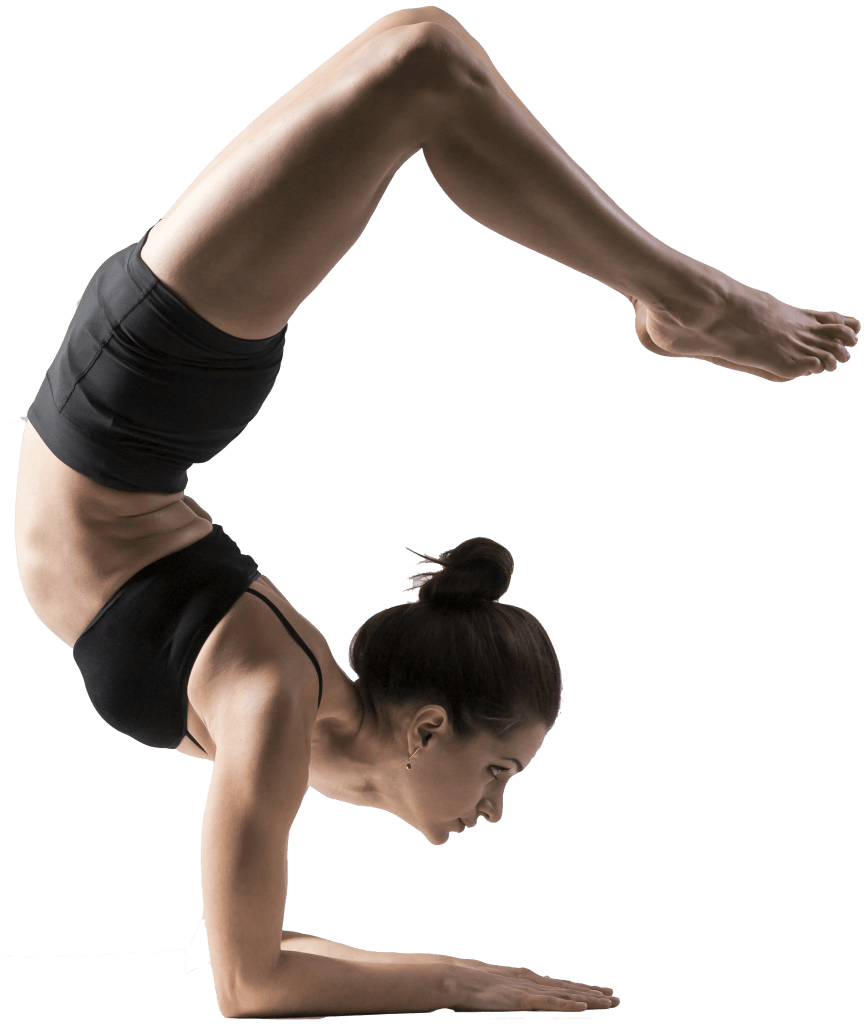 Some of the things you will learn:
Basic asanas
Meditation
Prāṇāyāma (breathing)
Mantras
Sūrya Namaskāra (sun salutation)
Basic and intermediate asanas
Asanas for balance and strength
Inversions
Sūrya Namaskāra (sun salutation)
Postural adjustments according to individual needs
Meditation
Mantras
Schedule a free trial class