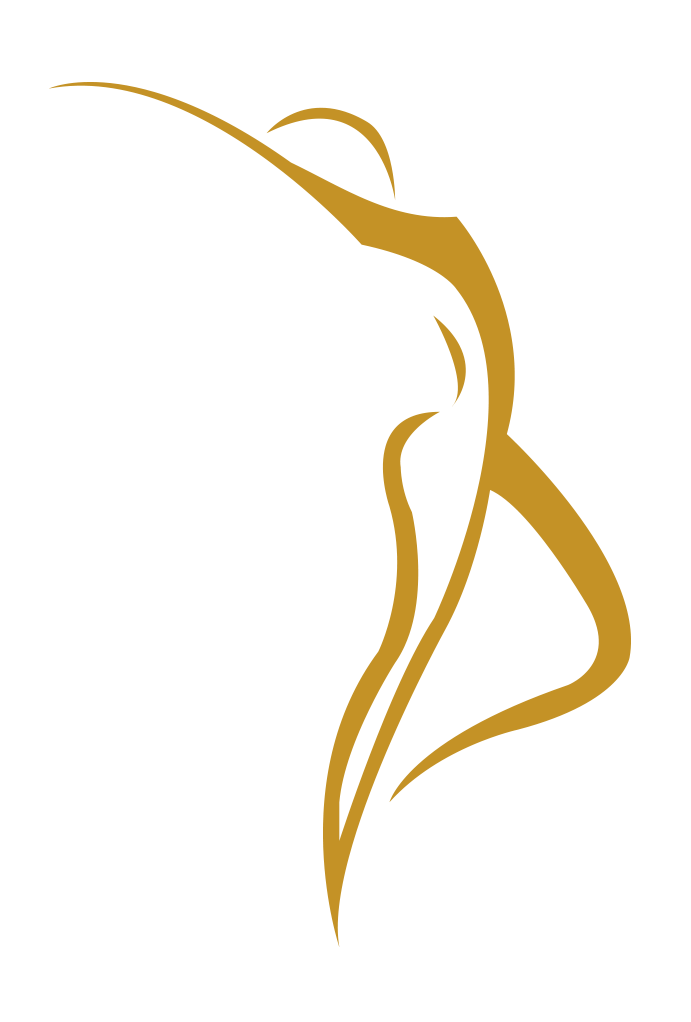 For some years now I have been observing the female universe in its bounteousness and diversity. Women seem to be on an eternal quest for the perfect body, following trends and trying to be accepted by the tribe we call "society".
The Essence Project is intended to help women know themselves better, unearthing the treasures hidden within and bringing about the birth of a unique new woman ― stronger and healthier, regardless of age. But an attractive and healthy body is not built up overnight: it takes careful planning, commitment and awareness.
Essence creates a buoyant atmosphere in your life, respecting your limits without setting unreasonable goals. Step by step, you will become aware of your own essence and fall in love with the new woman as she gradually reveals herself to you.
Essence uses natural means such as phytotherapy and Yoga exercises to rethink your life and sculpt your body. No woman is like any other woman. Each woman is a universe, with her own qualities, preferences and needs.
Join Essence and explore your dormant possibilities and energies by dancing, meditating and making intelligent use of foods and herbs.
Looking forward to meeting you…